Welcome to Maitland Community
Care Services
SUPPORTING YOU IN YOUR COMMUNITY
Home Care Packages · Transport · Nourish Food Services - Meals on Wheels · Household Help · Social Groups · Personal Care · Lawn & Yard Maintenance · Home Modifications · Personal Safety · In-home Nursing · Therapeutic Care · Mobility Equipment · NDIS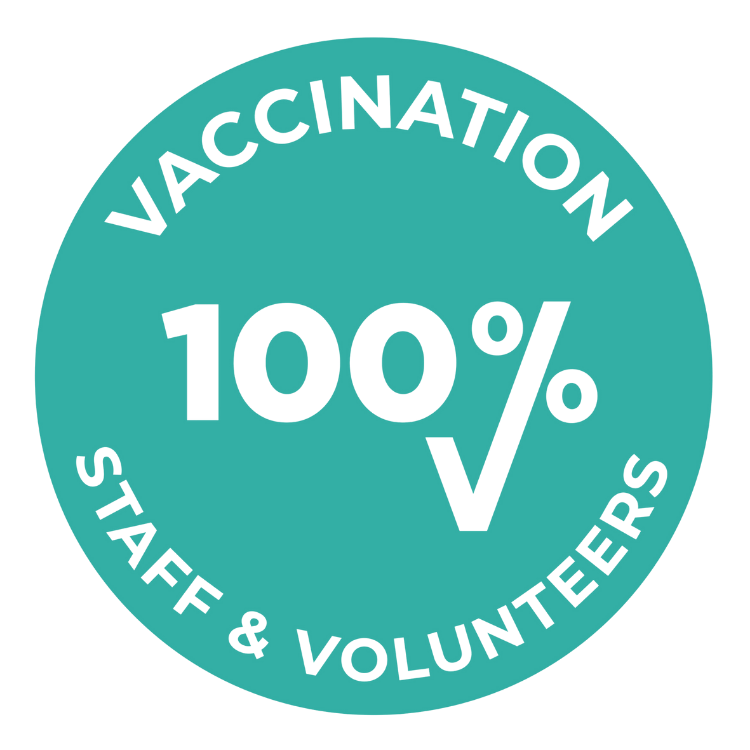 All Maitland Community Care Services staff and volunteers are fully vaccinated against COVID-19.
While we work hard at getting back to our full roster of services, we thank our client community for continued patience and understanding as we work to keep everyone safe while following Health guidelines.
Call us or use the form below and we'll call you:
Are you under 65?
Your services are delivered through the NDIS
National Disability Insurance Scheme
Are you 65 or over?
Your services are delivered through My Aged Care
PERSONAL CARE
Support with your everyday needs
We can help make life more comfortable
Assistance with showering, dressing grooming
Assist with medication and fitting of aids
Monitoring your wellbeing
TRANSPORT SERVICES
Keeping you mobile...
Newcastle, Maitland and the Lower Hunter
Need a lift?
Outings and appointments
Maitland, lower Hunter and Newcastle
Door-through-door service 
Accessible vehicles available
Carers travel free of charge
HOUSEHOLD HELP
Help with household tasks to keep your home safe and clean
Help with heavier tasks:
bathroom
kitchen
doing laundry
changing the bed
mopping, vacuuming etc
Registered Nurses can help with:
health checks
wound care
medication management
nursing assessments
referrals
HOME & YARD
MAINTENANCE
For safe access in and around your home
Lawn, garden, yard maintenanc
Lawn mowing
Maintenance for safety
Keeping your place neat & tidy
Handyman tasks and odd jobs
MEALS ON
WHEELS
Snap-frozen nutritious meals delivered to your door 
Eating Well is Easy!
Meals delivered to your door by 
Extensive, seasonal menu
Caters to all dietary needs
Breakfast
Soup, main meals & desserts
1 on 1
& GROUP SOCIALISING

Helping you stay connected
Great for your wellbeing
Social groups or one-on-one
Home visits, getting out & about, shopping
Groups - Mystery outings, movies, events
HOME CARE PACKAGES
Levels 1 - 4
Flexible and tailored to suit you
Home Care Packages
From low to high level in-home aged care
Flexible plans to meet your needs and budget
You choose your services
Dementia trained staff